We help strengthen national health systems and improve the performance of complex health organizations.
We act in partnership with foundations, governments, bilateral and multilateral agencies, and healthcare companies to address urgent public healthcare challenges affecting some of the world's poorest and most vulnerable communities.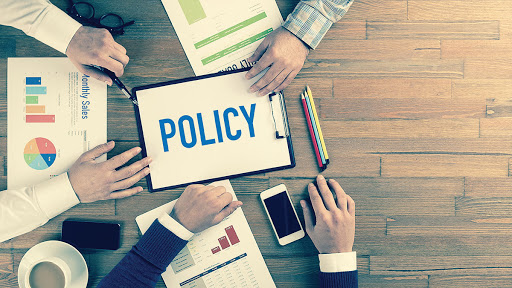 Policy Development
Move towards a predominant reliance on public/compulsory funding sources (i.e. some form of taxation). Increase predictability in the level of public (and external) funding over a period of years. Improve stability (i.e. regular budget execution) in the flow of public (and external) funds.
Program Development
Using best practices and principle of co-production to design public health interventions. We also strive to include experts from a variety of backgrounds to gain many different perspectives on appropriate intervention content and design to produce a high-quality product.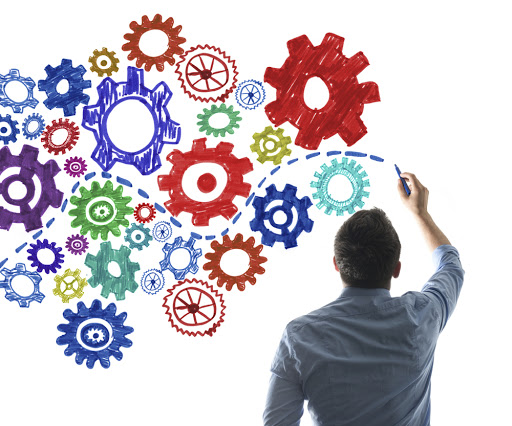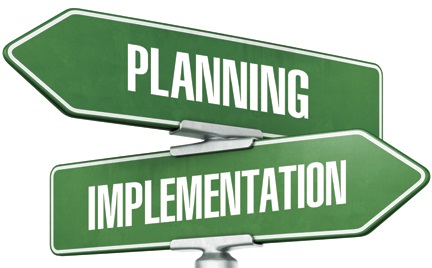 Program Implementation
Regardless of which interventions are selected, we strive to: Use multiple interventions, such as combining program and policy interventions, for a single health issue. Use interventions that address multiple health issues at the same time, which is more effective than addressing each single health issue separately
Program Evaluation
to develop a systematic framework for the evaluation of health systems, as well as perform interdisciplinary research focusing on the relationship between economic development and health.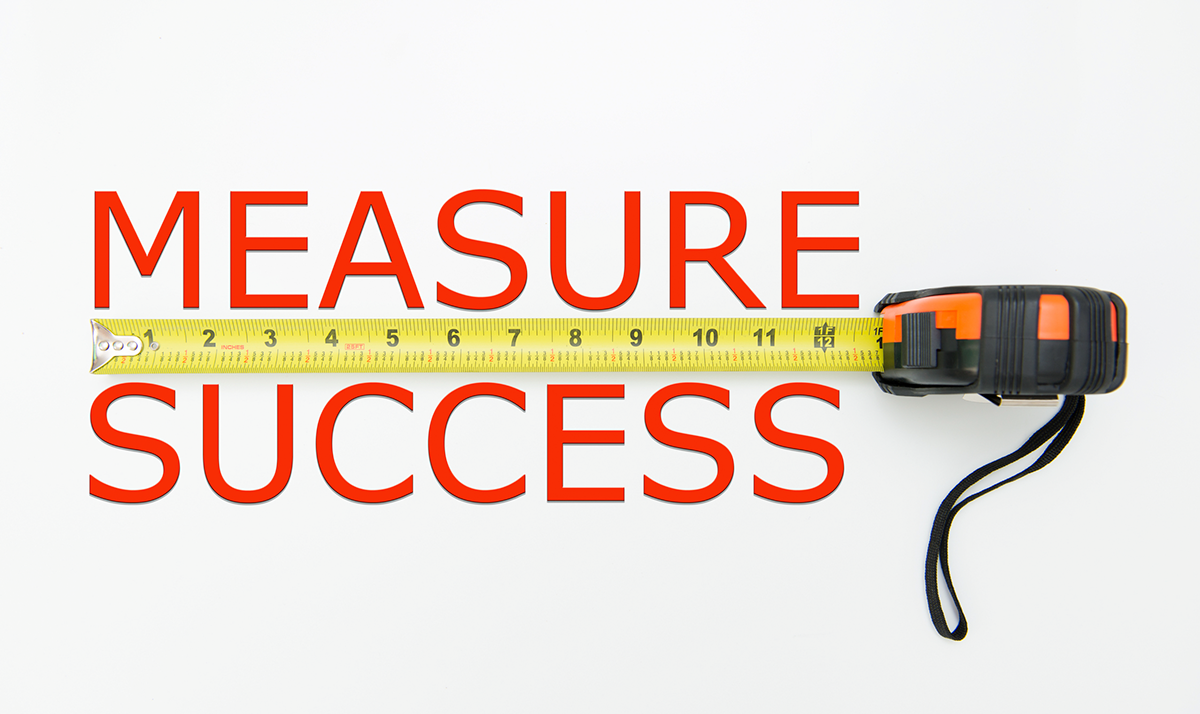 Operational Research
Ensuring the right tools for the right people at the right time – this is what operational research (OR) and implementation research (IR) supports. The goal is to strengthen health services and improve healthcare delivery in disease endemic countries.
Translating Evidence
The complexities associated with changing behaviour at an individual, team, organizational and system level have led DGI Consult to conclude that tailored, multifaceted strategies provide the most effective approach to knowledge translation.